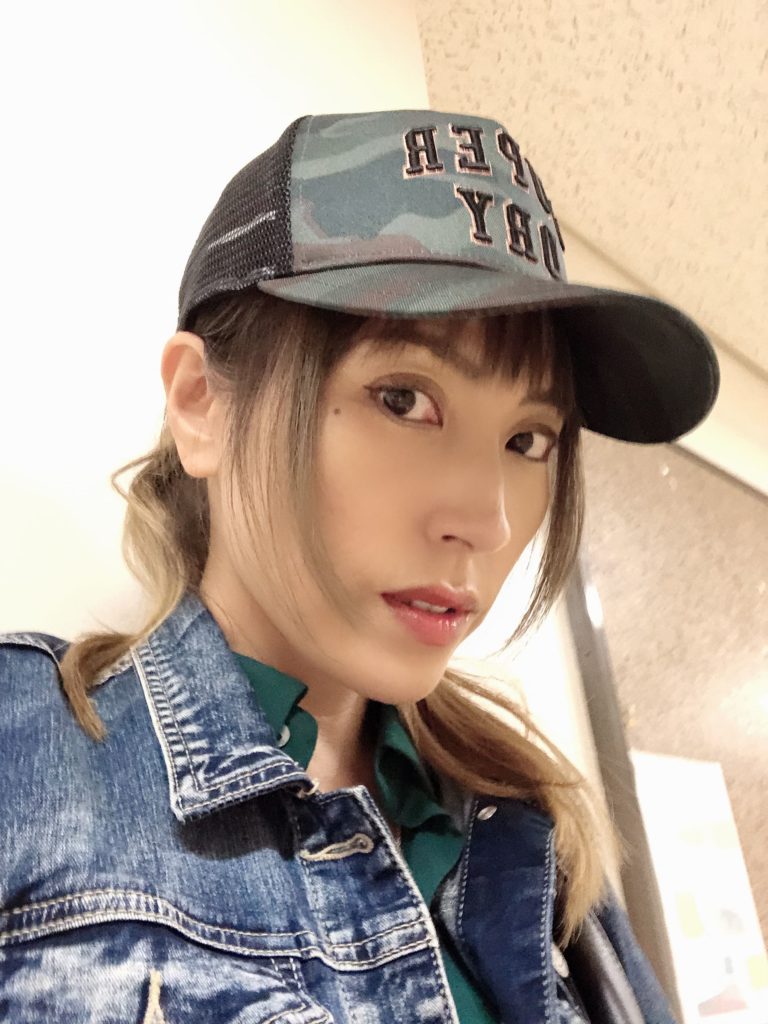 Ciao ciao ciao,
I am on my way 🙂
Get my roots and experience to the top of the top of the world right now!
You know it is one of the miracle in the world.
Have you seen a miracle?
YES I am.
I saw the miracle and will see the miracle again.
Would you love to come and join the miracle world?

Yoko