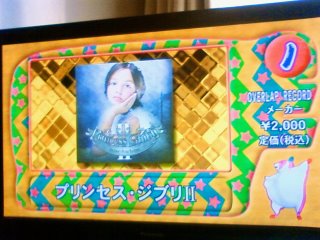 Hi, our 2nd Album taken 1st place in Japan!
Thanks for your support guys! xxx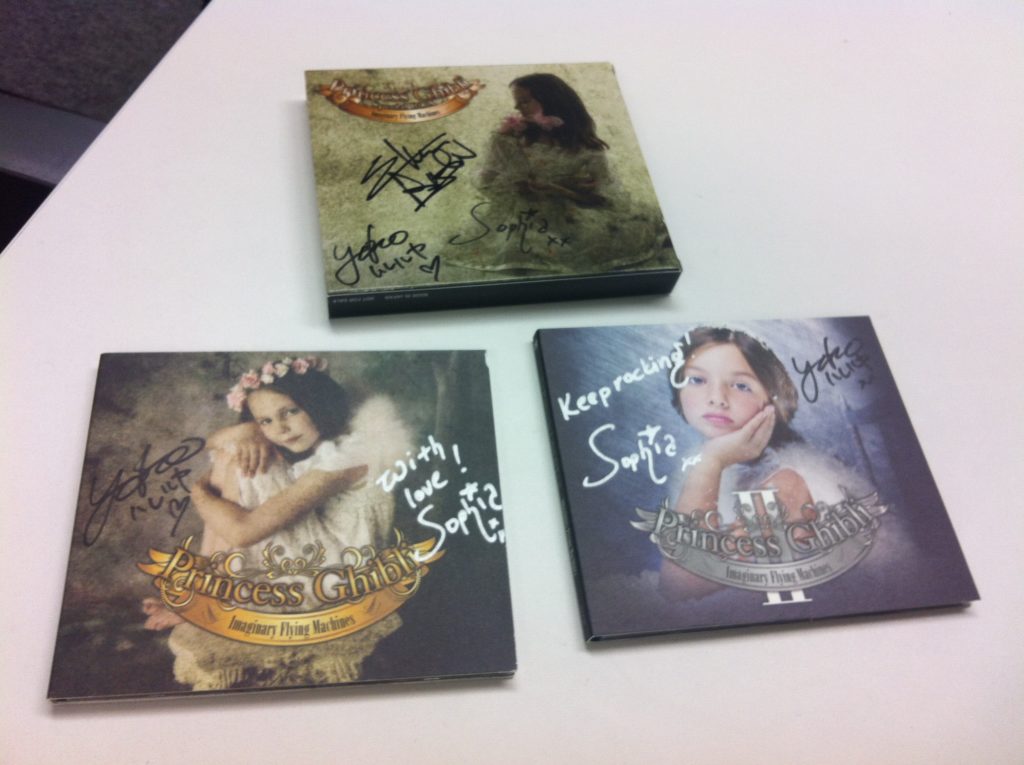 Here is special BOX set CDs.
It is limited edition, hurry and get them guys!
It's special anyway!
Also, the autograph version is, might be get if you draw a winning!
Autograph from, Ettore Rigotti, Me, and Sophia.
Yoko xx