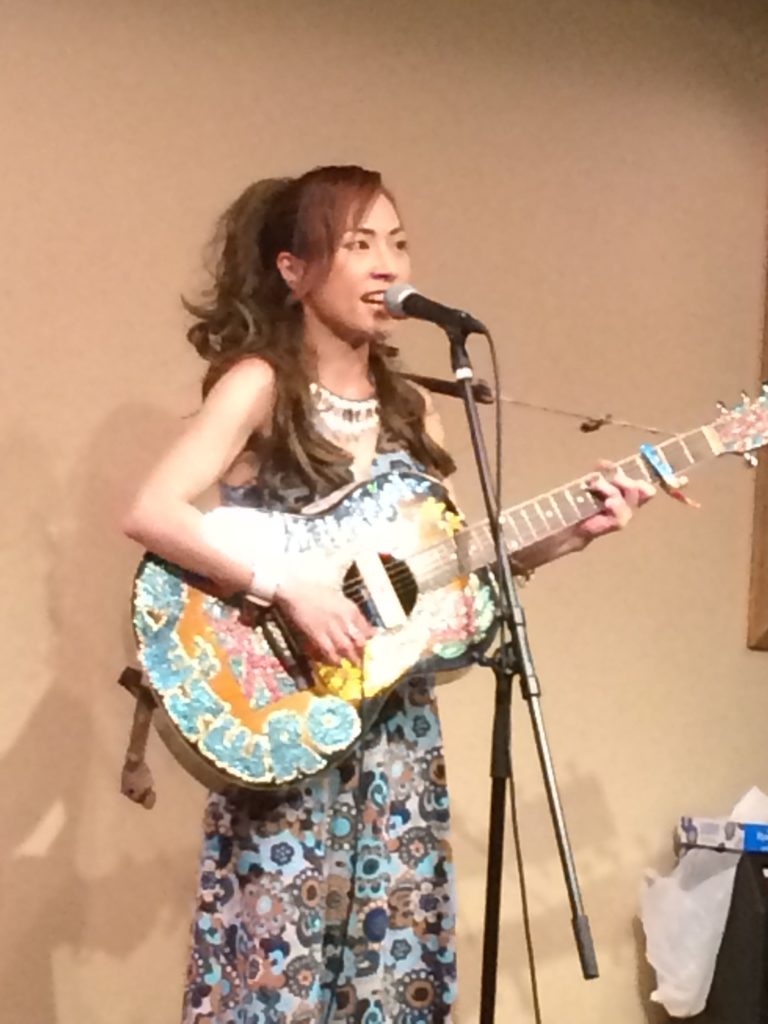 I am in Shizuoka, Japan. Now on music tour.
Shizuoka is close to Tokyo, but we need to get SHINKANSEN, so not too close hehe.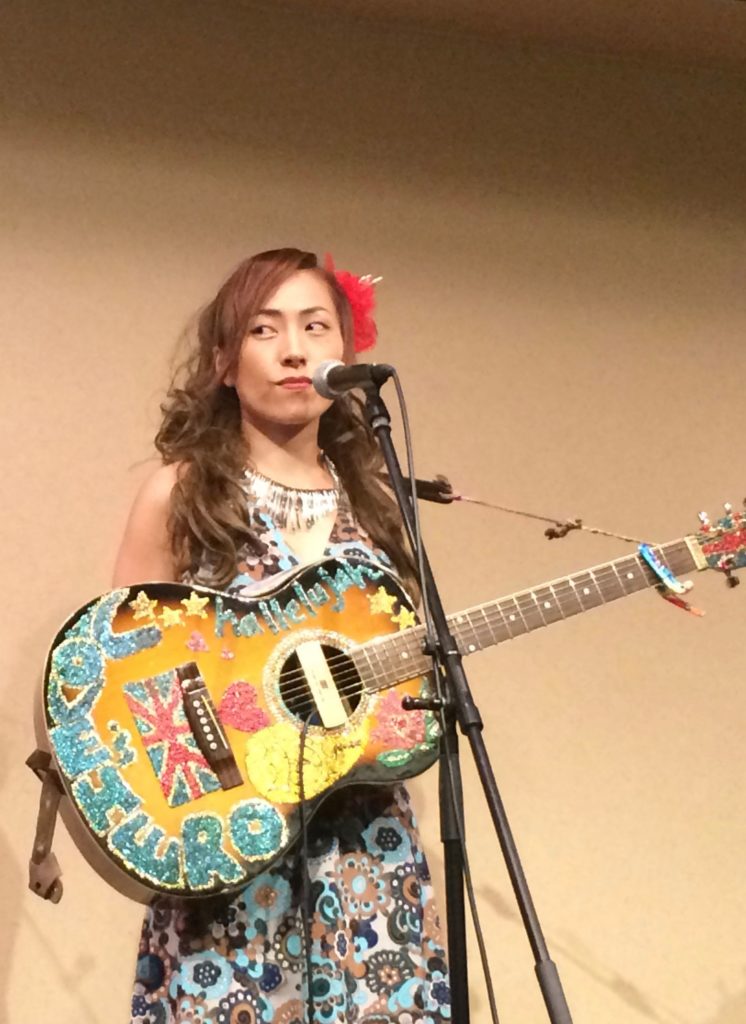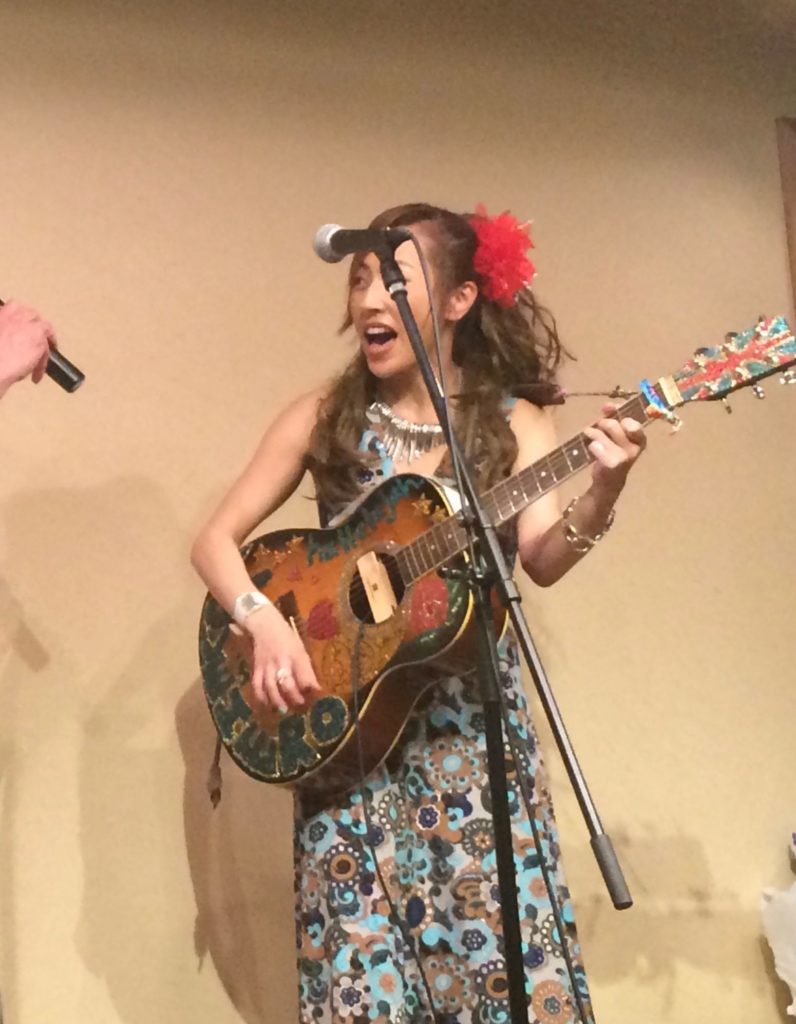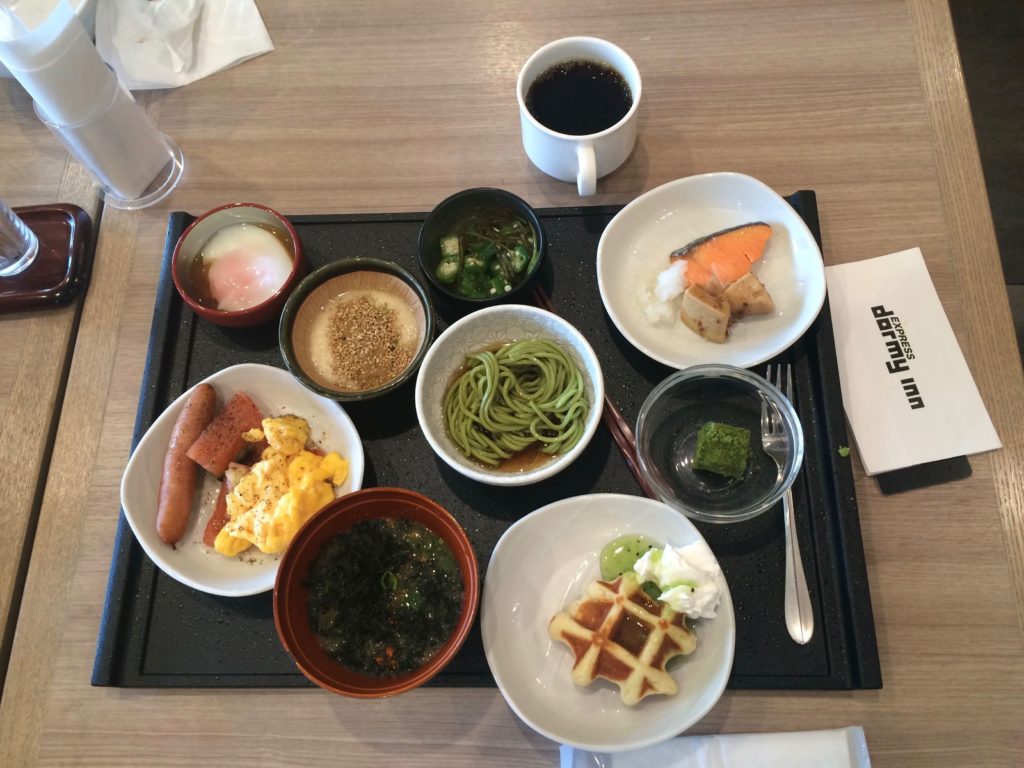 I really enjoyed especially food!
This is our breakfast, I know too much but really yum!
And…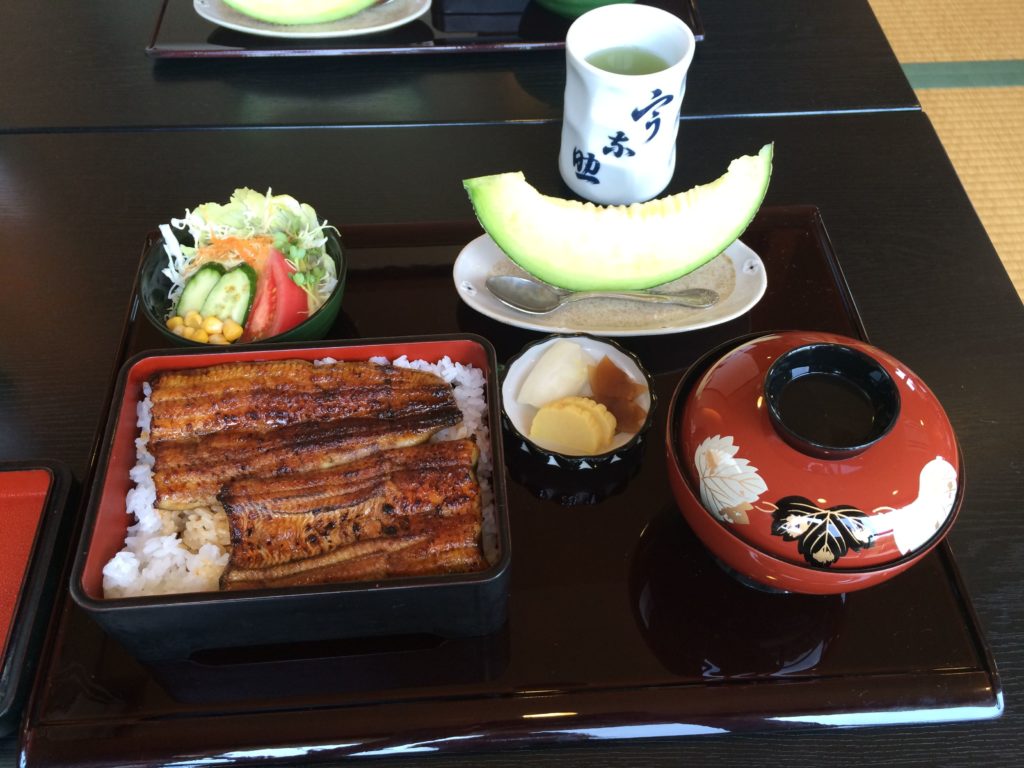 UNAGI!
Have you tried UNAGI in Japan?
Shizuoka is best place to eat UNAGI.
You should try, one day;)
You know UNAGI is bit expensive but good for… something might be:p
We doesn't need but men need?
hahahahaha.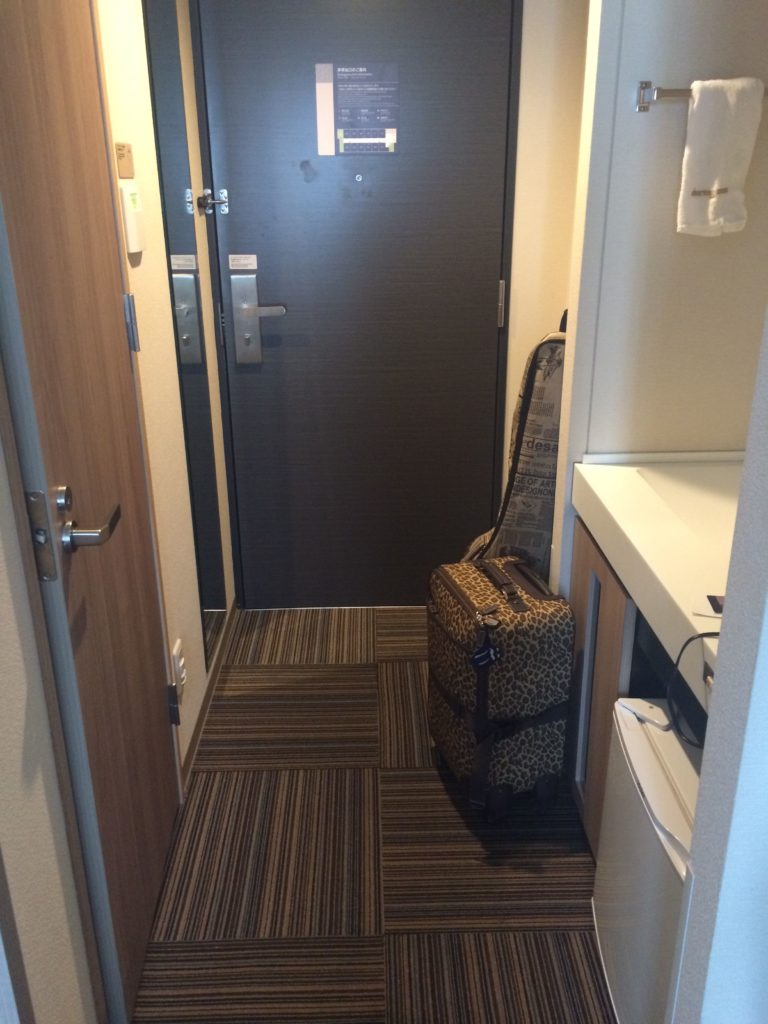 See you around in Japan.
And see you again very soon London people!
Yoko x