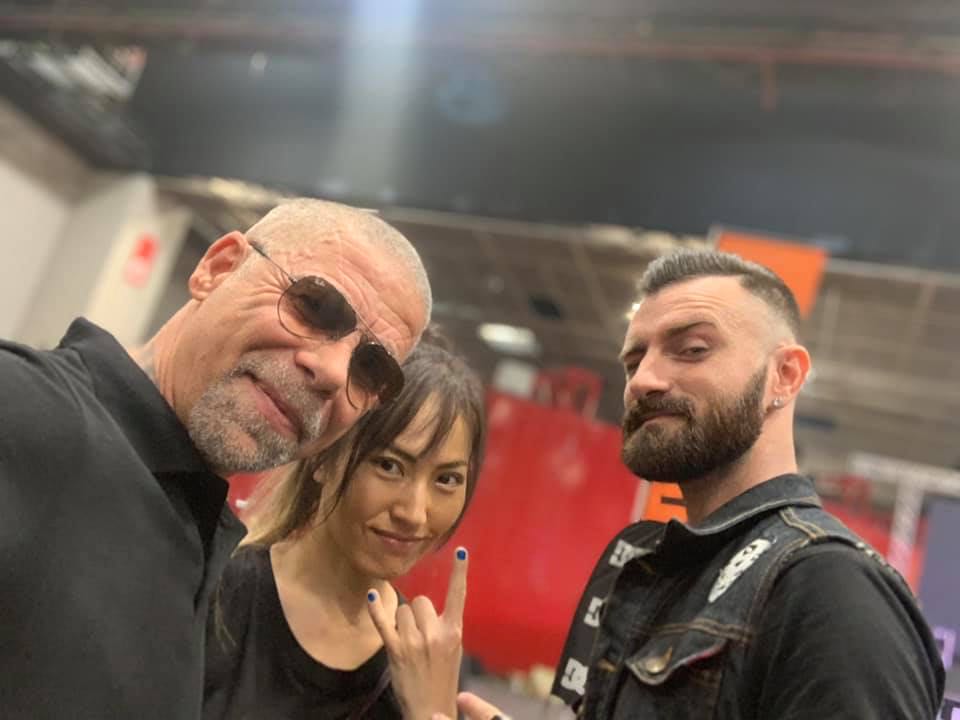 I am going to say BIG thanks to Adriano, and all of my lovely friends in Italy.
Thank you super special boss, you are so kindness for us and I am always enjoying the show and meeting people in Italy.
Hope you and all people are great and wish your luck.
See you soon, hope in a bit;)
Yoko