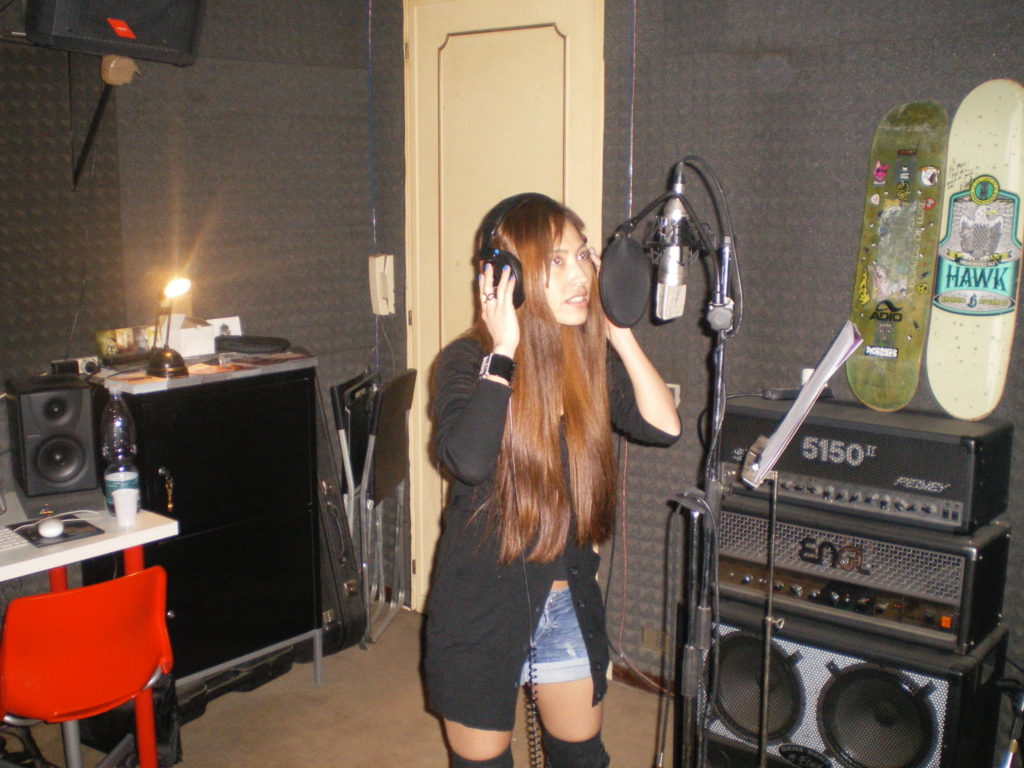 Starting new work here,
I really glad to came here in Turin.
Thanks for calling me Ettore Rigotti, you are super great producer. Happy to work with you.
Also, thanks for Alessandro Vanara from Turin,
Big thanks for always supporting me, great friend called Graham from Australia!
And glad to meeting you Alessio.
I am so glad to have great friends here and I really respect you all.
Lots love,
Yoko x