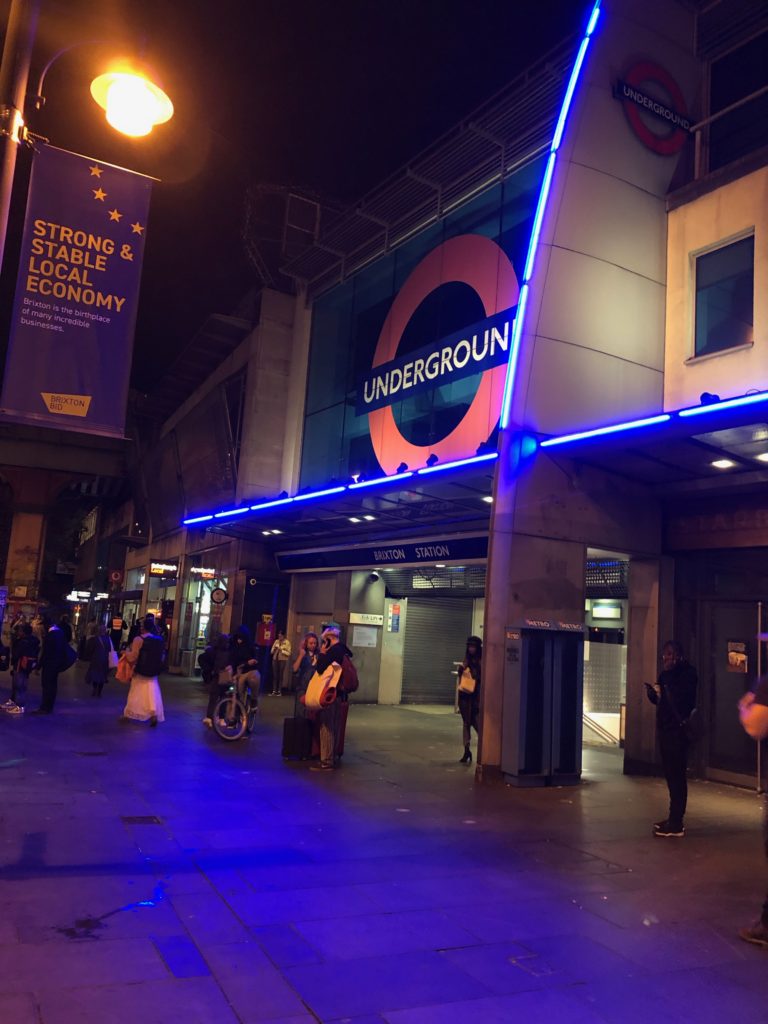 Was missing Brixton!
I love love love pub, and beer!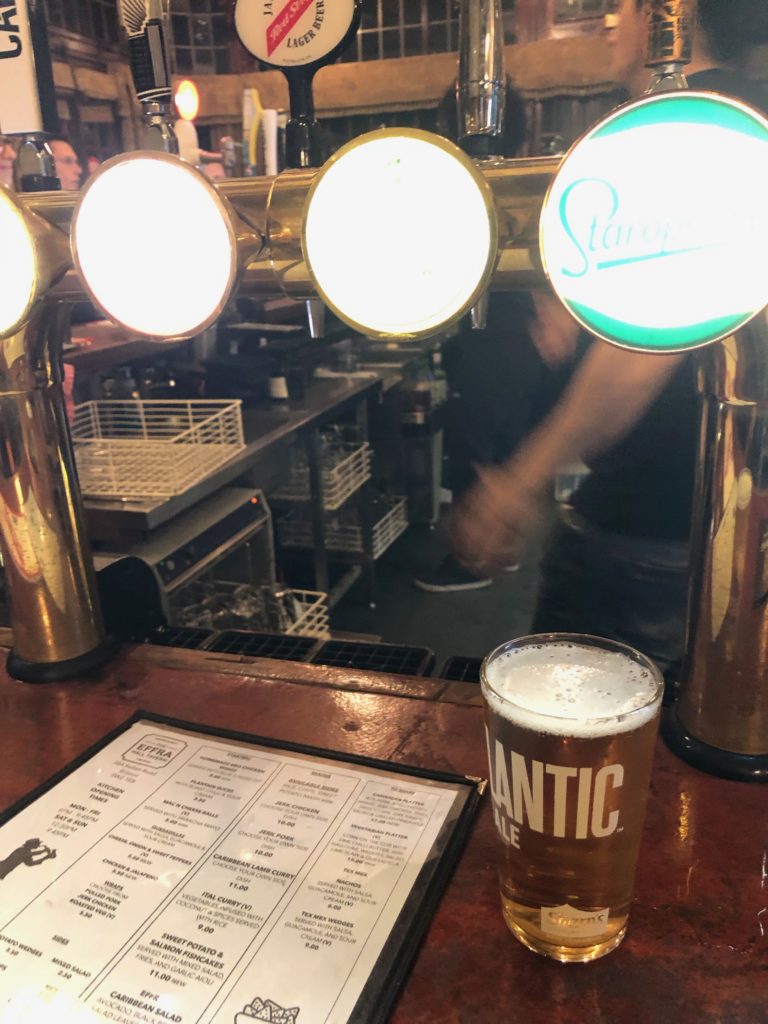 I made mistake I mean, me and my music friends meet up at brixton pub but I said hello to different guy… (ー ー;) cause the guy looks like my friend.
And the guy's face is like.. (oh japanese lady picked me maybe?) kind of… no!
I never pick up anybody! but anyway funny.
Anyway, beer and music is best much for London night, makes me fun.
Love music anyway.
Yoko x
お恥ずかしながら、いい年こいてナンパしてしまいました・・・じゃないじゃない、ナンパした?と、思われてしまいましただ。汗
ベーシストの友達とパブで待ち合わせをしていたのですが、その友達が、最近髪型をチェンジしまして。
バリバリのアフロにしやがったんですよ。←しやがったって。
そんで、アフロ、アフロ、アフロ、と、パブの中を探し回ってたら、友人の顔立ちによく似た濃い顔の、アフロガイがいたので・・・
ものすごく親しい感じで・・・
「ヘーイ!Look at you!(半分ギャグも交えて)」と、アフロの後ろから話しかけて顔を覗き込んだところ・・・
よく見ると、別人!
しかも、パブの店員で、賄い中?だったらしいのね。
ガツガツとカレーを食べてたんだけど、一瞬、「へ?」みたいな顔をして。
で、周りにいた数人(おそらく同じく賄い中のパブの店員?)の顔をチラチラと見て、んで、私の顔をチラチラと見て、
(いまぼく、日本人にナンパされた?)
みたいな、思いっきり、どうしよう〜みたいな顔に、そのアフロ青年がなってしまって・・
超、こっぱずかしかっただよ。
ナンパなんて恐れ多くてしません!汗
した事ないし、されても困るだろう、青年!という感じですな。はっはっはっ。
でも、そのリアクションを見て、(ナンパって、結構簡単にできるもんなんだ)と、エクスペリエンスしました。笑
初経験。笑 いや、ナンパじゃないんだけどね。汗
その後は、その店員の兄さんに誤解が解け(笑)普通に楽しくビアを楽しんだパブナイトでした。
ちゃんちゃん。
Yoko x