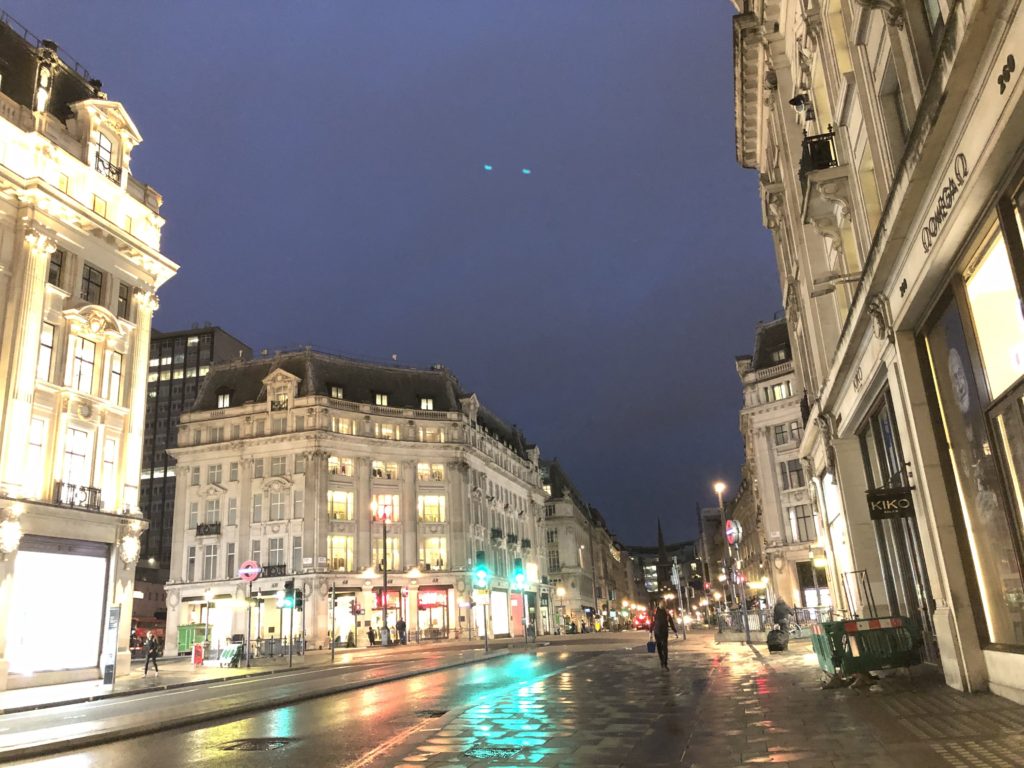 My old blog called "Ane-san no tawagoto" (supported by yaplog) will be closed end of Jan. 2020.
姉さんの戯言(Ane-san no tawagoto) https://yaplog.jp/black11dog/
So you can not visit there after Feb.2020.
I will write something here, from now. but unfortunately I am very lazy to upload diary thing, as you know. hehehe:p
But I don't like SNS stuff so will update some words here.
Also some "Ane-san no tawagoto" pages(old writing) will be forward to this site.
I have some blogs on other my site but these are mainly for Japanese so…
I am here!
-but actually this site is for Japanese, my main site is yokohallelujah.co.uk but just blog here, for both:))
Anyway, today is the first day of this new Blog pages.
Take it easy and I will put words here sometime, so keep in touch folks, hope you are well and see you soon in the UK, Italy or Japan!
Peace.
長年お世話になりましたヤプログさんが、2020年の1月31日をもってサービスを終了することになりました。:'(
これに伴い、ヤプログ上で更新(放置?)しておりました「姐さんの戯言」も、ヤプログ上では終了!ということになります。
なので、公式サイトの日本版(つまりこのサイトの方)に、ちょこちょこ、ダイアリー的な、というか、簡易ブログ的な事を上げていこうと思います。
以前の「姐さんの戯言」と同じペースの更新だと思うので、頻繁にはないと思いますが・・・
取り急ぎ、直なる声を時々あげていきます。
Dozo, Yoroshiku!
Yoko x