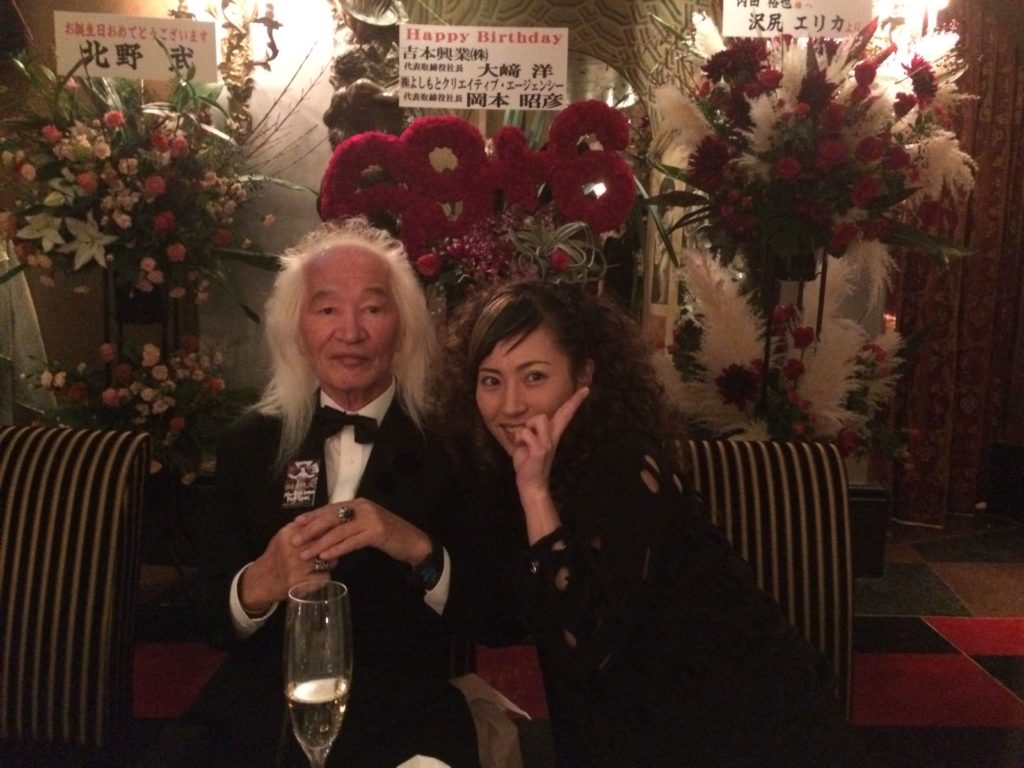 裕也さんお誕生日おめでとうございます!
AND, BIG THANKS TO YUYA-UCHIDA OFFICE様!ありがとうございます!
I went to the big/posh party for a Japanese rock star called Yuya Uchida.
Mr.Uchida is the most famous icon of "Rock 'n' roll" in Japan, and he played to opining act for The Beatles Japan tour at '66. (Budo-Kan concert )
Anyway almost 80 posh people there for the celebration.
It was fun and enjoyed to meeting many friends/musicians.
Happy Birthday to Yuya-san, you are the king of rock 'n' roll.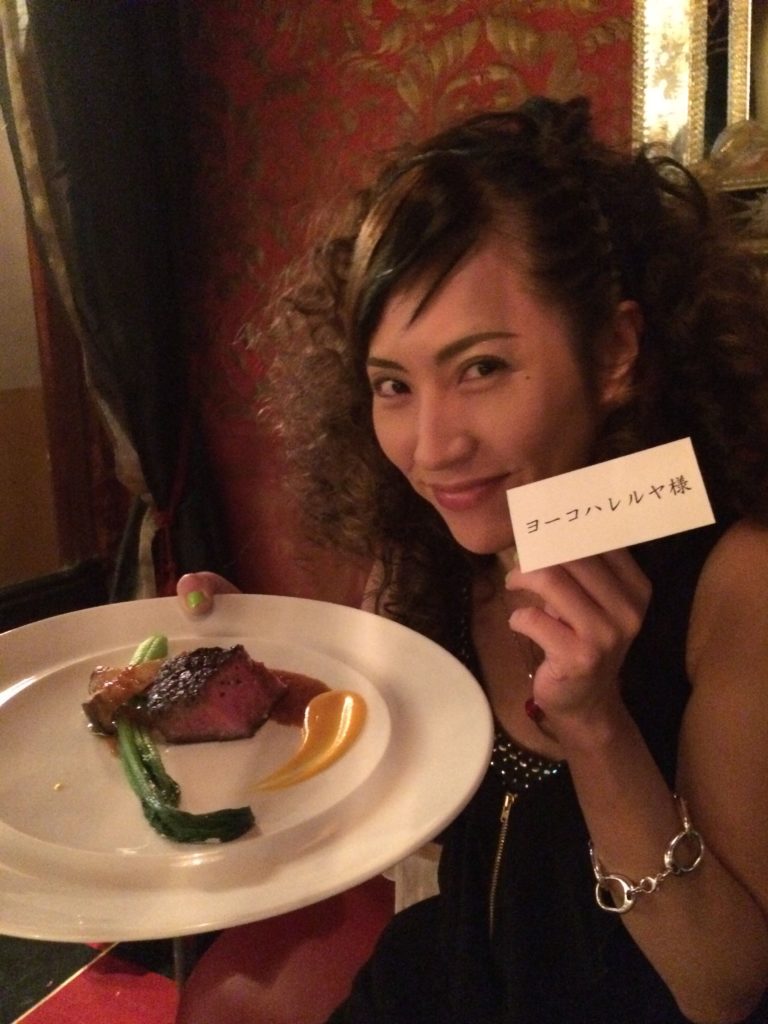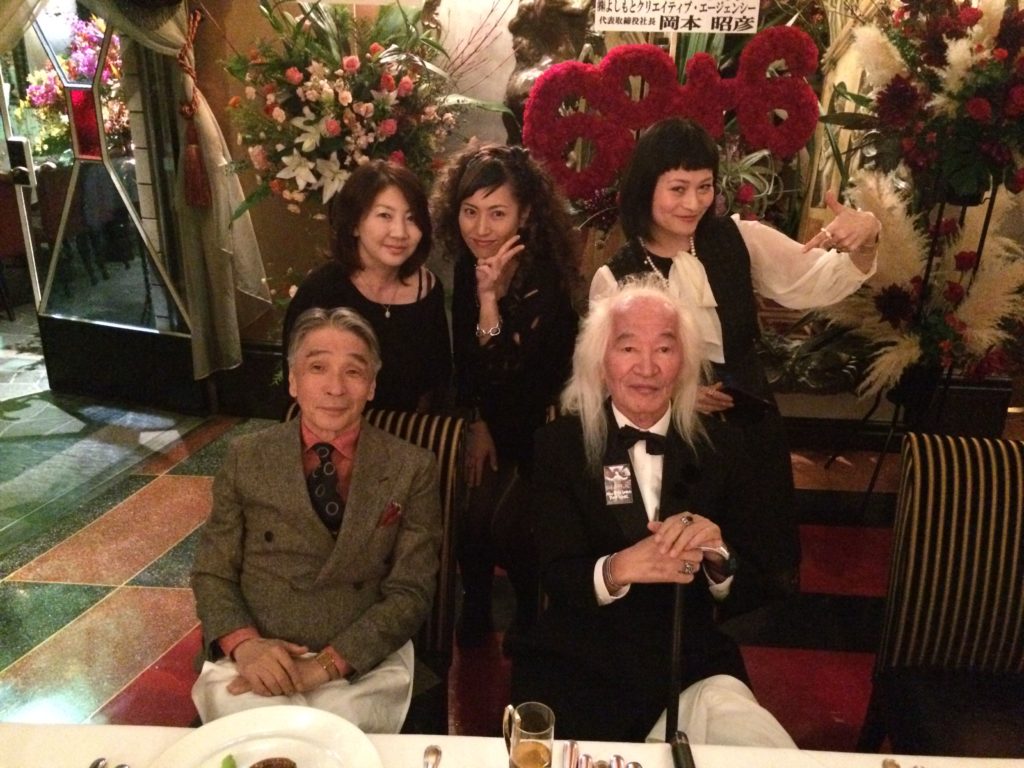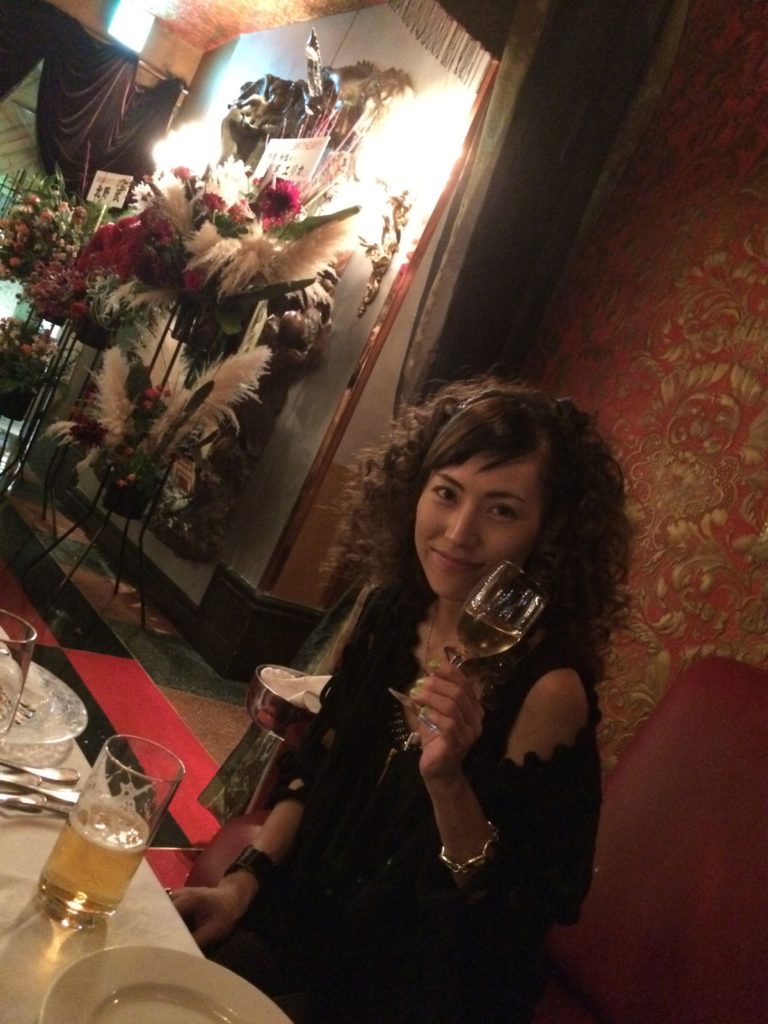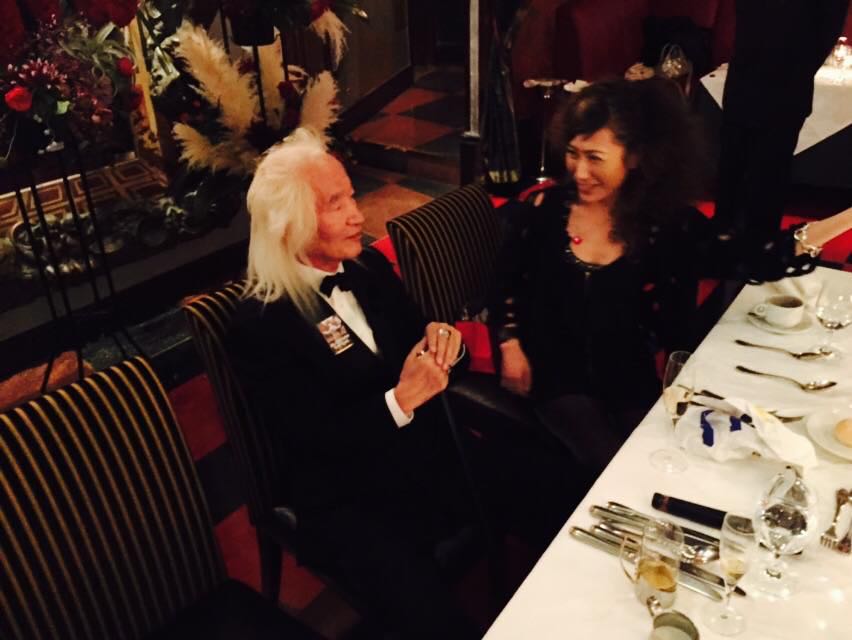 Happy Birthday Yuya-san, rock 'n' roll. 
Yoko