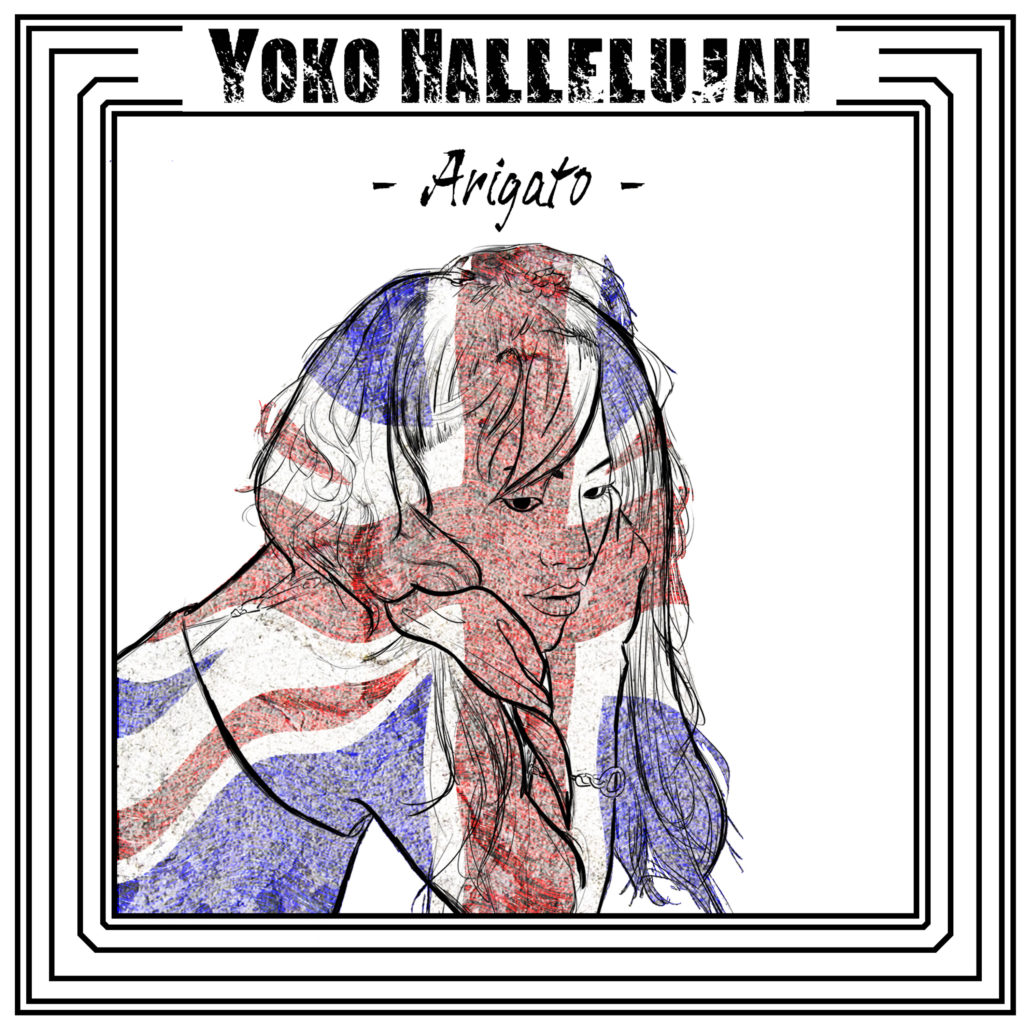 Arigato -GB Remix- will be released very soon!
Folks, we will be released tune called "Arigato" on 4th of March 2020.
You can get at all digital stores:)
The Japanese pop track is all London works, and we will say special thanks to Alessandro Vanara from Italy!
限定CDにて収録、国内外のライブでも定番人気の曲「Arigato」のリミックス・ヴァージョンをリマスター!2020年3月4日より、限定シングル配信開始します。
限定ライブCDのみ収録のため、配信&リマスターは初になります。
iTunes, Amazonをはじめ、各国・各デジストアーにてダウンロードできます。
ぜひ聞いてみてくださいね!
This tune called Arigato is a simple and catchy J-pop tune from Yoko Hallelujah. "Arigato" means "Thank you", and it is most famous Japanese word in the world as you know.
Hope you enjoy and loves it.
国内外のライブで人気の曲「Arigato」のリミックス・ヴァージョンを限定配信!
世界で一番有名な日本の言葉「Arigato(ありがとう)」のサビが印象的な、感謝と出会いを歌ったシンプルなポップソング。オール・ロンドナー制作によるJ-popリミックス・ヴァージョンをリマスター&再発信!
Arigato -GB Remix-

Sings and backing vocals by Yoko Hallelujah 

Music and Lyrics Written by Yoko Hallelujah

Arrangement by Justin M James

Engineers/Mixed and Recorded by Shuta Shinoda

Tinroom Recordings Studio London, UK

Mastered by Alessandro Vanara

Special Thanks to Alessandro Vanara & Shuta Shinoda 😀

Lovely Art works by Danny Boulet 😉

Total produced by Yoko Hallelujah and Hymns Project